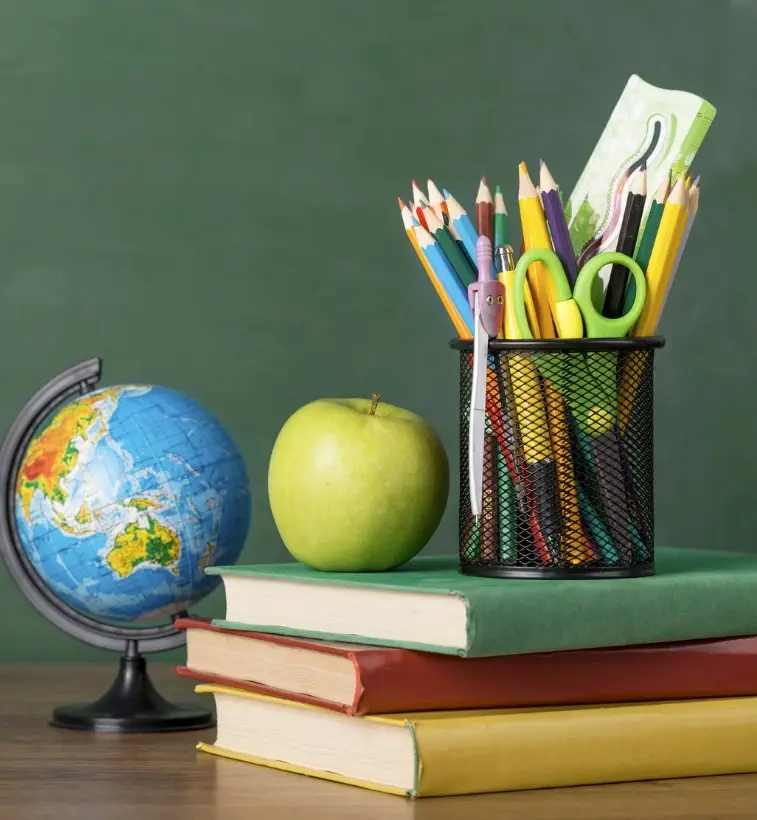 The Timetable
The school will open to receive pupils at 9:20 a.m.
No pupil should arrive later than 9:20 a.m.
Infant classes will end each day at 2:00 p.m.
Classes will end each day at 3:00 p.m.
General Information:
Children who are absent must fill in absence notes on Aladdin.
Children are not allowed to bring mobile phones to school.
We have a Healthy Eating Policy in the school, which encourages healthy lunches.
Tin whistle classes every Friday from 2nd – 6th.
The School uniform can be purchesed in Mc Faddens in Balbriggan. Our uniform is a navy tracksuit with a red polo shirt. Jumpers have a school crest.
We have a Book Rental Scheme in the school.
GAA coaches and the mobile library visit the school regularly.