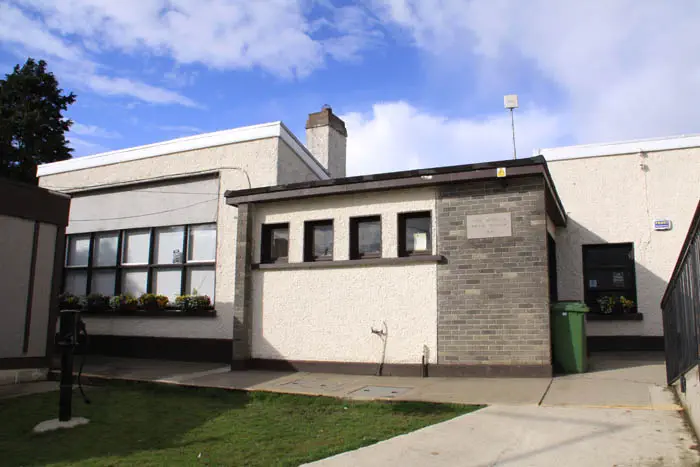 We are a small country school, situated between Lusk and Balbriggan. We are currently building a brand new 8 classroom school. This is due to open in April 2023.
The school recognises the dignity and value of each person. This is reflected in the organisation of the school. Our enrolment policy is inclusive of children regardless of language, race, culture and ability. The school's Code of Behaviour reflects the Christian Values of forgiveness, reconciliation, new beginnings and hope.
We strive to be a primary school where professional standards are maintained and where pupils learn in a safe and happy environment.
Classes range from Junior Infants to 6th Class.
Our current enrolment is 70 children.