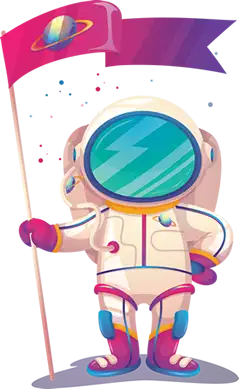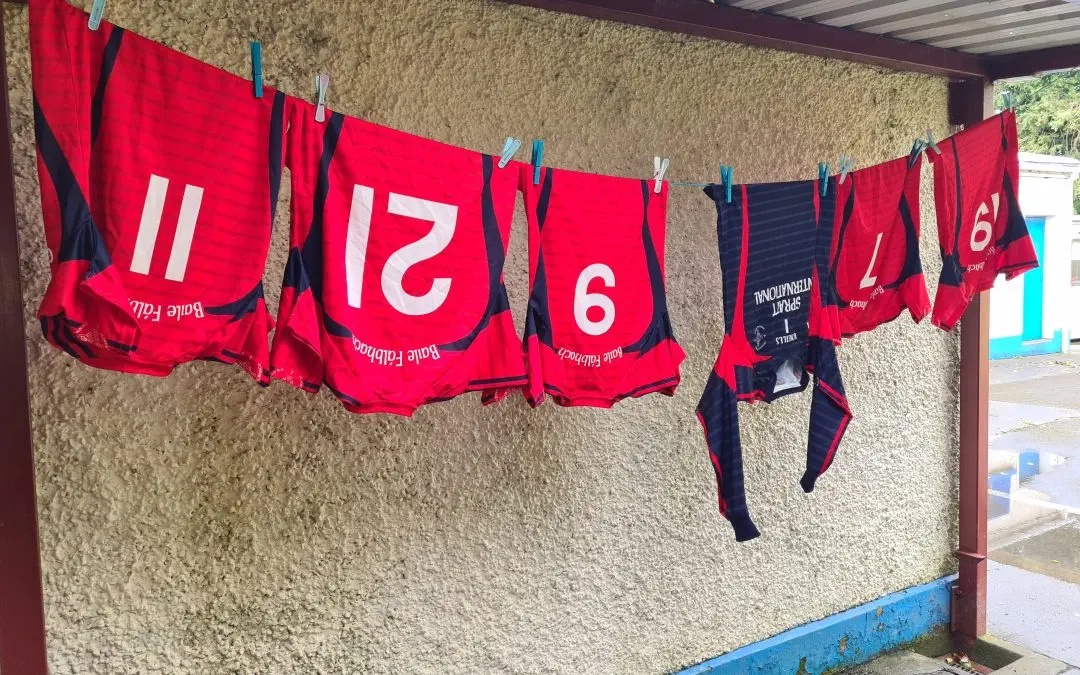 All ready for the new season which starts in the two weeks! Great to see them ready again for matches. Our GAA team will have their first match next thursday and we have two 5 a-side teams entered in a soccer tournament on Monday the 27th March.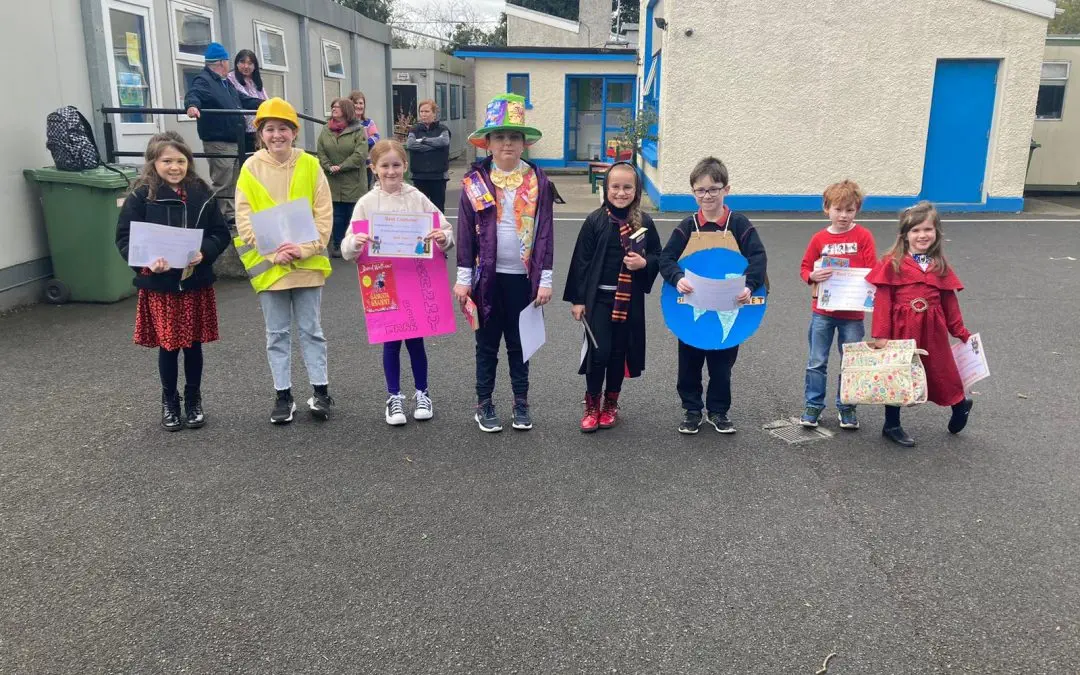 Last Thursday we celebrated World Book Day in the school. Well done to everyone who dressed up as their favourite book character or brought in their favourite book into school. Each class also celebrated the day in different ways with art competitions, storytelling...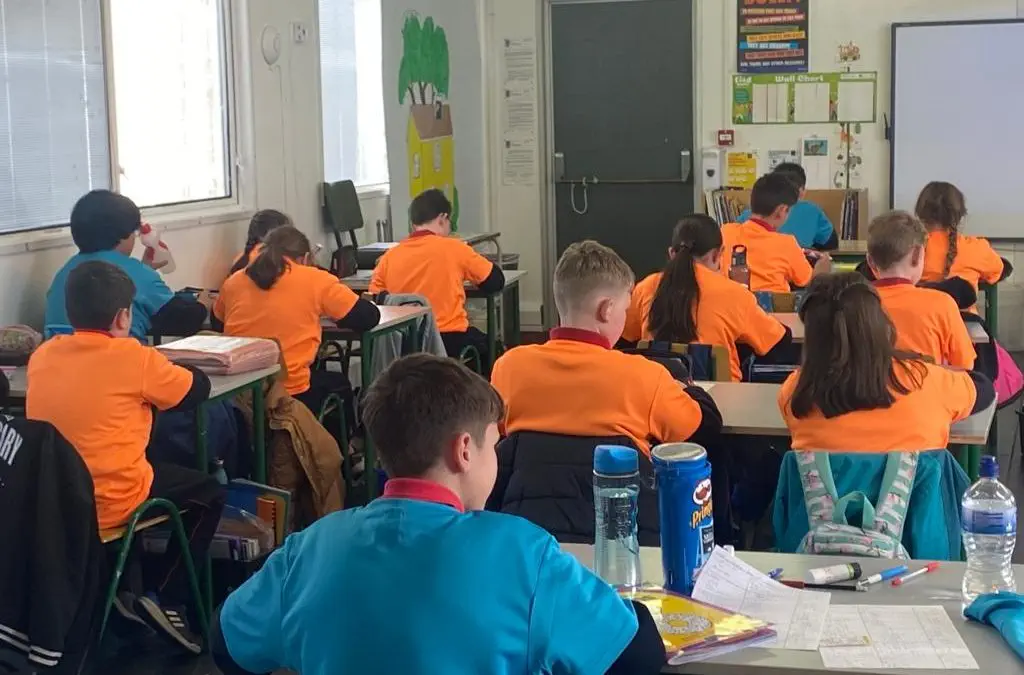 Well done to Mrs Murphy's class who have completed the Marathon Kids. Unfortunately the planned final lap was cancelled, but everyone received t-shirt and medal for their hard work and being active!