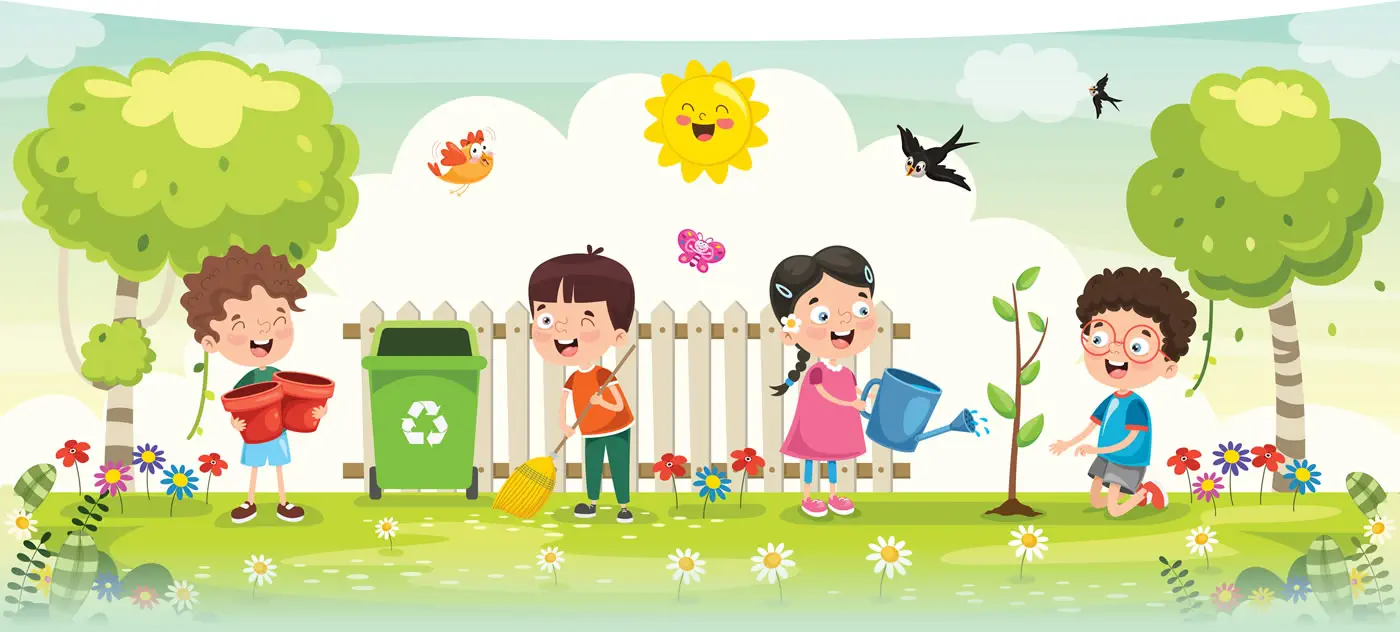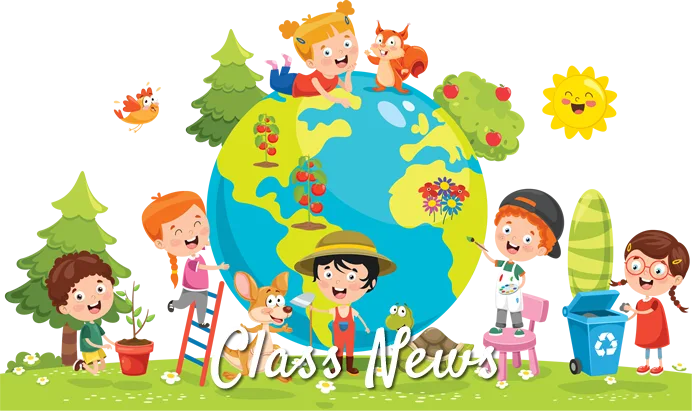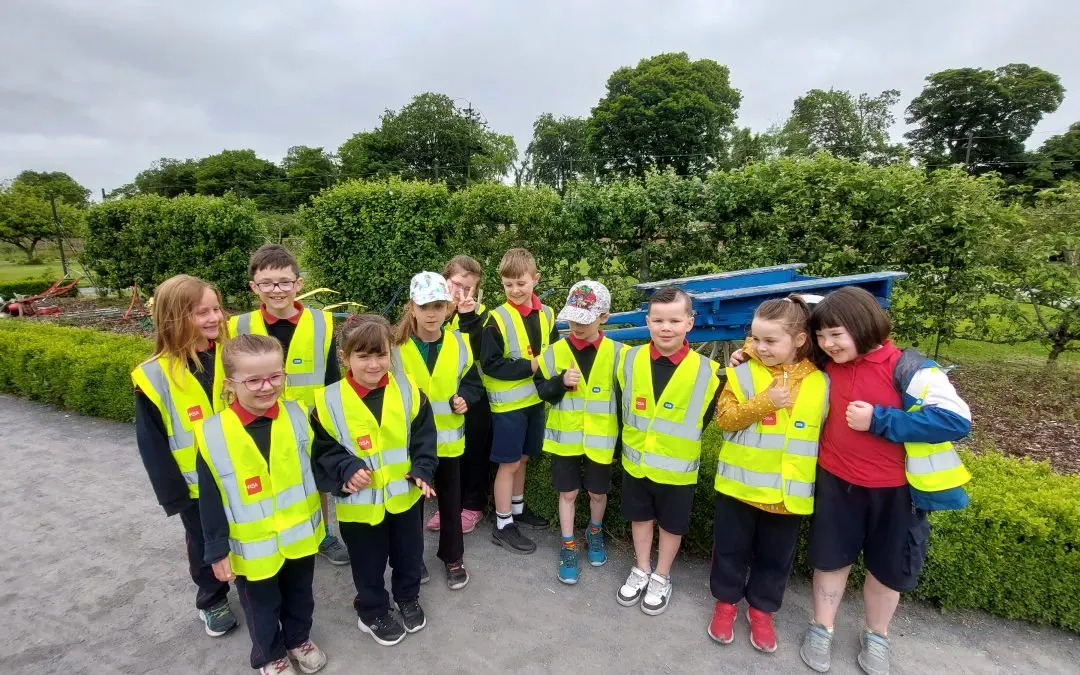 The children from Junior infants to 1st class had a great day last Friday on our school tour. They saw lots of animals including goats, sheep, ducks, rabbits, llamas and donkeys. We had a picnic on the grass and then had lots of fun playing in the playground. We got...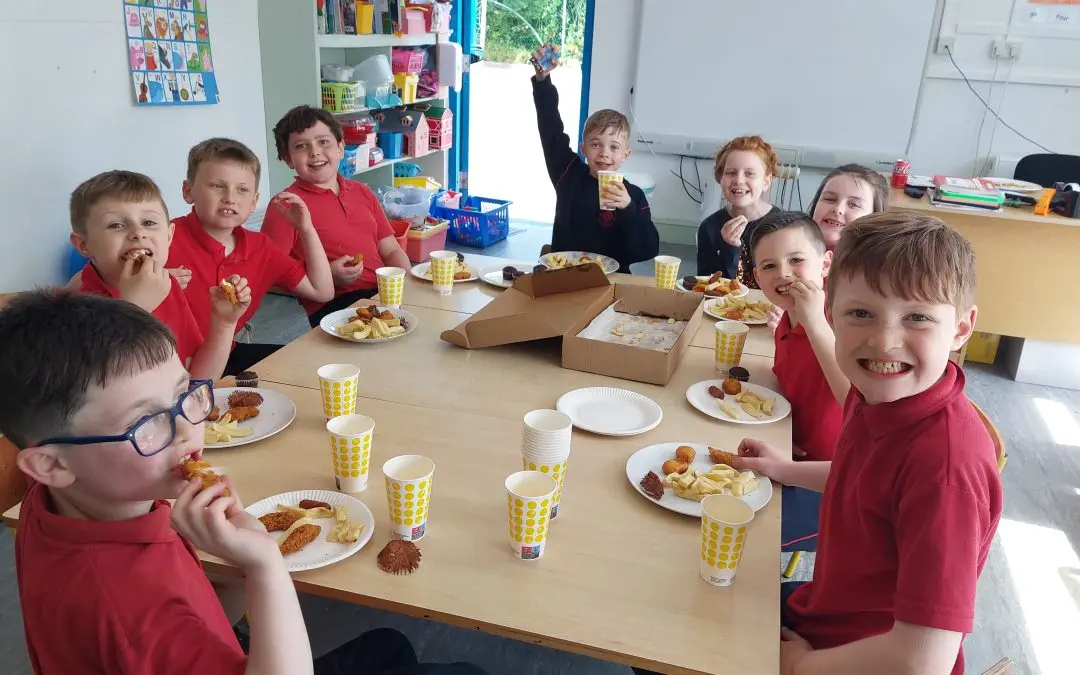 Due to the huge success of this year's First Holy Communion, we thought that 2nd class deserved a special treat of chicken nuggets, sausages, chips and chicken goujons!! They all worked very hard throughout the year preparing for their Communion and participating in...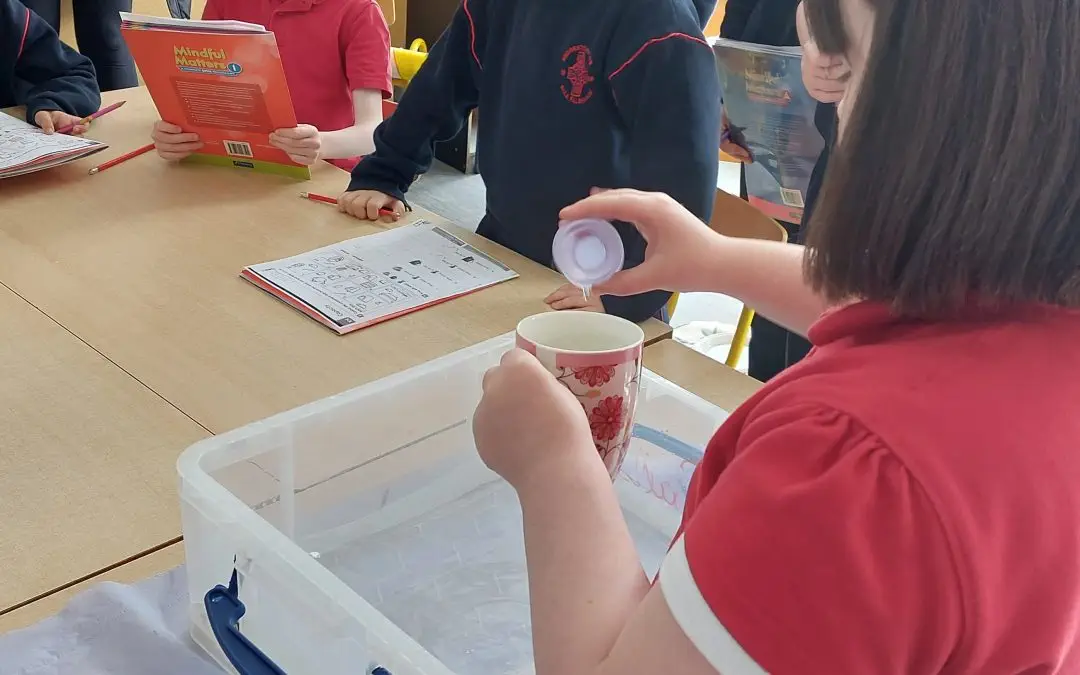 For our maths lessons, the children got to explore the topic of capacity using water investigations.