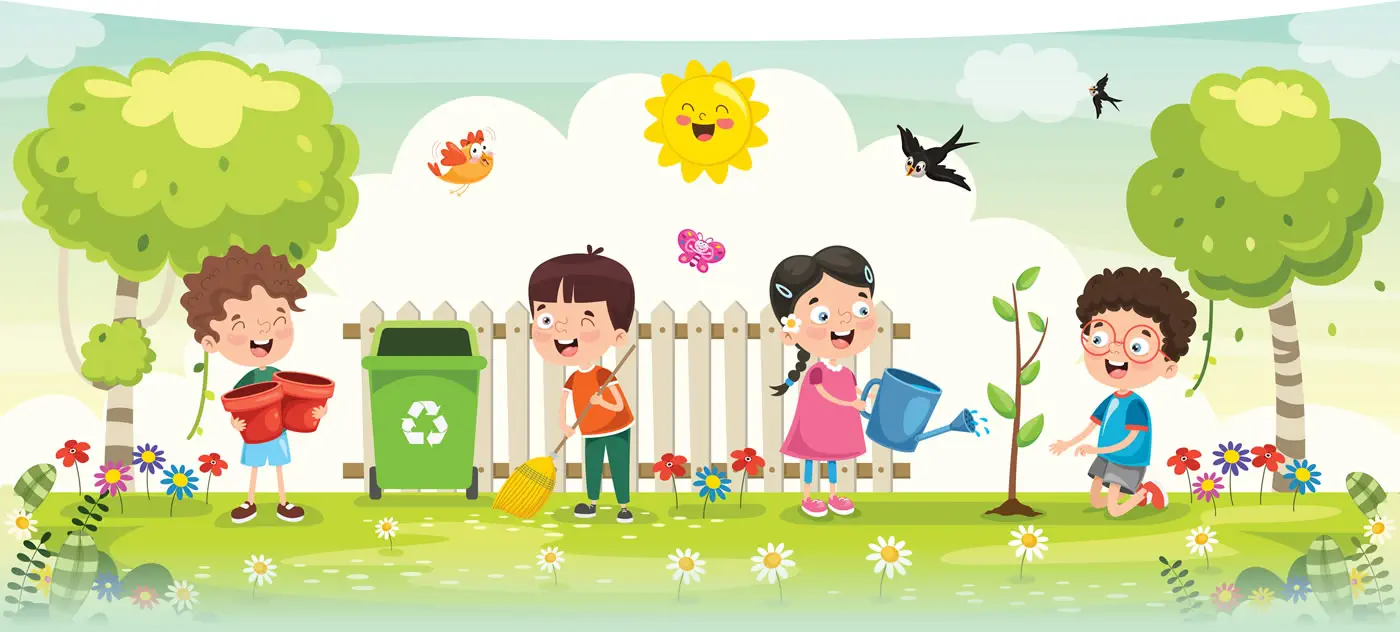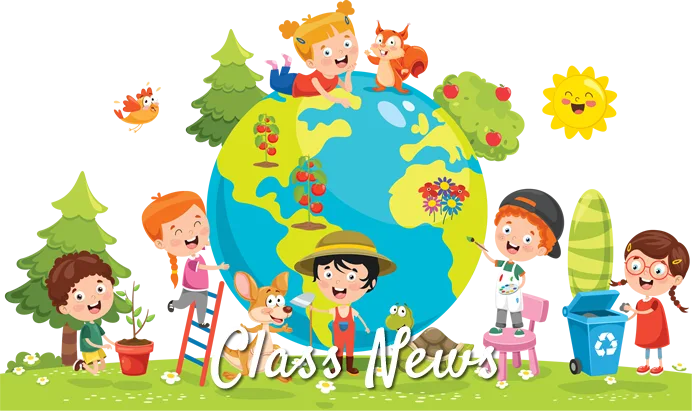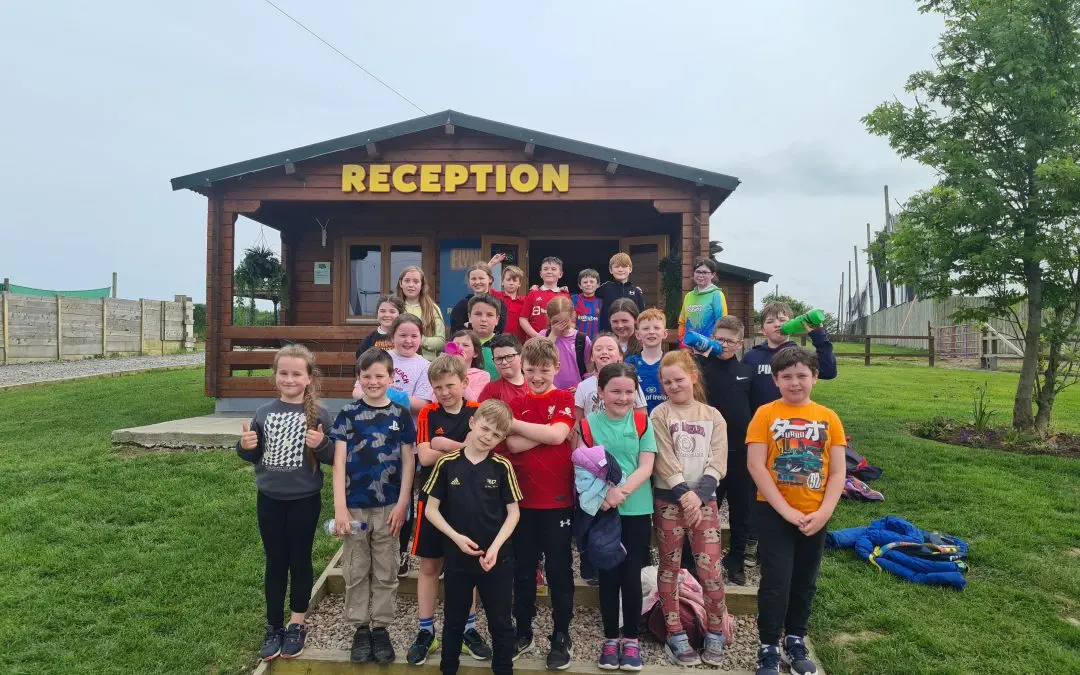 2nd, 3rd and 4th class had a great time in tour in Flynn Park, Courtlough. They got to do Splatball, Archery and lots of Team Building games.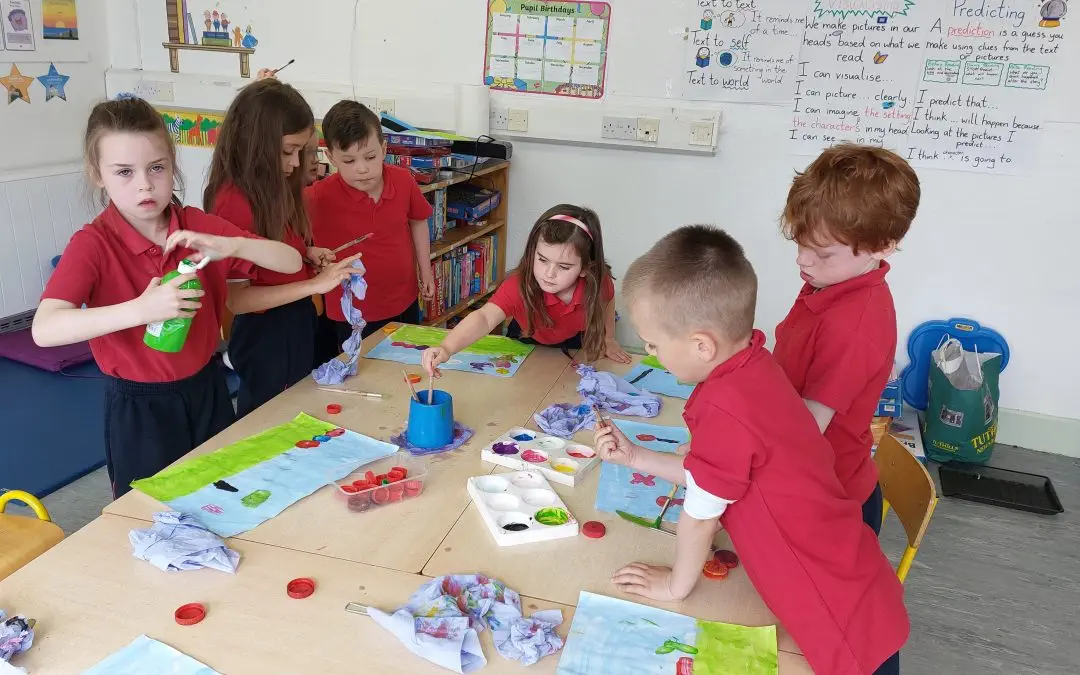 We have been exploring the topic of minibeasts. The children worked together to sort the insects/minibeasts into different categories. Our infants got to paint a garden and do some stamping to make insects for their garden.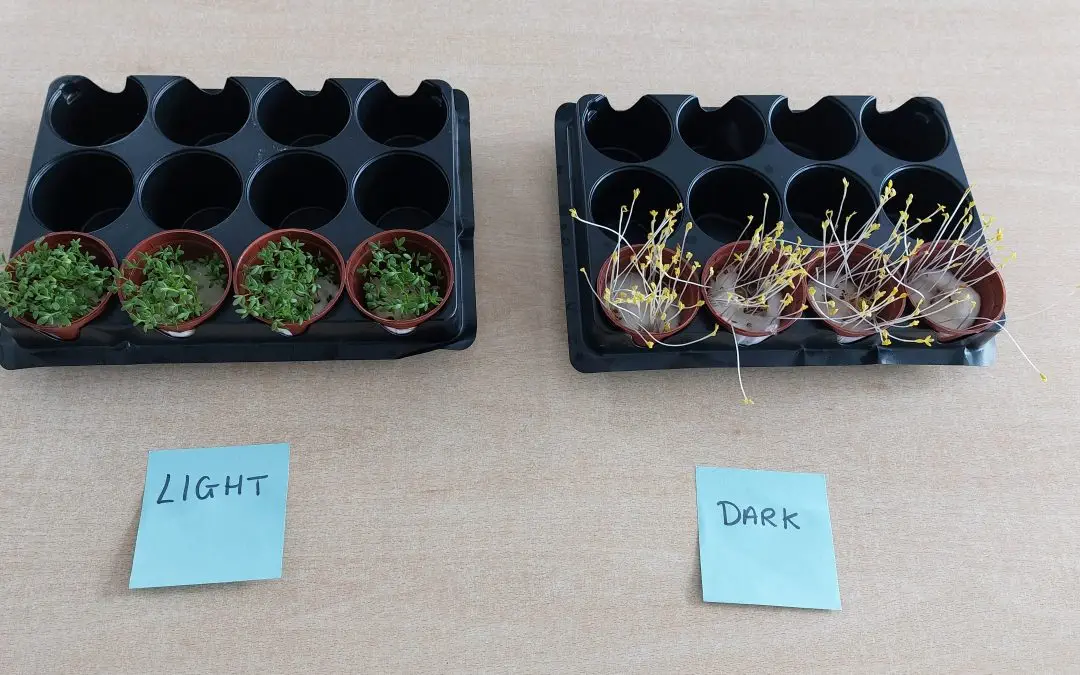 For science, the children were investigating what a plant needs to grow. Some of the children put their cress seeds into the sunlight and some put them into a dark cupboard. These were our results.