Welcome to Hedgestown National School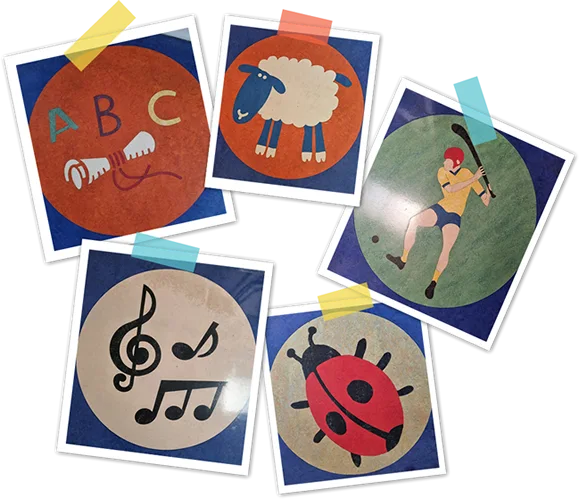 We are a small country school, situated between Lusk and Balbriggan. We are currently building a brand new 8 classroom school. This is due to open in April 2023.
We have a Student Council, Green Schools and Active Flag.
GAA, Swimming, Tin Whistle and many other activities take place during the school year.
Classes range from Junior Infants to 6th Class.
Our current enrolment is 70 children.
School Opening Hours
School opens to receive pupils at 9:20 a.m.
No pupil should arrive later than 9:20 a.m.
Infant classes end each day at 2:00 p.m.
Classes will end each day at 3:00 p.m.
School Uniform
The School uniform can be purchesed in Mc Faddens in Balbriggan:
click here to order uniforms online
Our uniform is a navy tracksuit with a red polo shirt. Jumpers have a school crest.